Discover more from Poems Like Wine 🍷. Every Saturday!
Welcome to Tobi Akinpelu's Page. I write Poems, Fiction and Software engineering. Join our newsletter.
Over 9,000 subscribers
ThrowBack - My First App. 6 years ago.
The story you never knew about me.
Please take some time to read through. This is not a regular blog post. I hope it inspires someone to be better.
It's exactly 3 months to my 6th-year anniversary writing Android codes. So interesting how time flies. I was going through the list of apps I worked on and those that died in localhost, the most important lesson I could pick from it is "Enjoy it while doing it".
I have a few tasks to do today, so I decided to share a story of my early days, hopeful it will inspire some people especially during this lockdown period to forge on. 6 years ago for me was filled with uncertainties, but the experience shaped endurance.
Please, get yourself a chair. And the rest of this post will be an emotional mess…
If he could do it, then I can too…
I remember going through an article around April or May of 2014, T'was a Saturday after a week filled with PHS 201 - I was still in school, studying Agronomy related course in FUNAAB. I read about a young guy who built an app that summarizes Yahoo news and was bought for $30m. I was so fascinated, and curious how he did it, I got to know for the first time - Android development. Well before that, I was already into web design using HTML, CSS and PHP for 2 years self-taught, but this time I was challenged with new possibilities and inspiration. Funny enough, we were the same age, born in the same month, and I said, if he could do it, then I can too (The positive vibe way).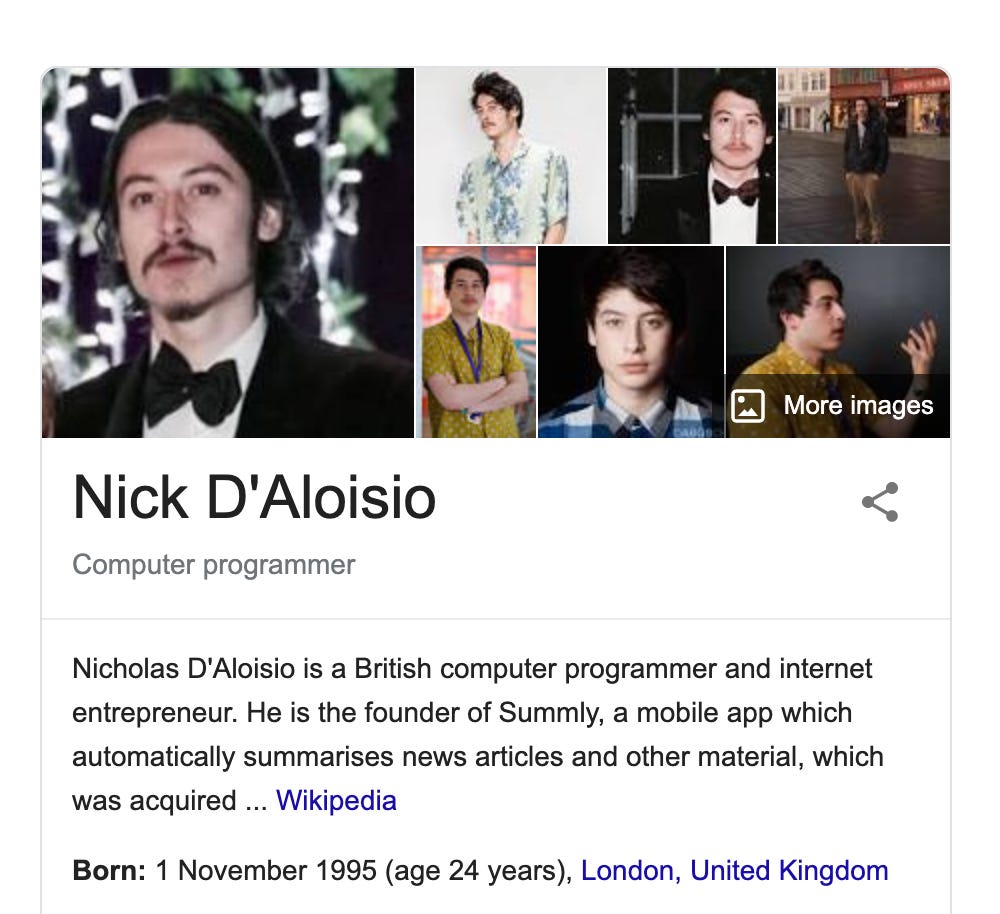 Nick Inspired me!
Not even lack of data of electricity would stop me
But inspiration wasn't enough, I needed a cause; a purpose (which came later in life). I started learning Android development with Java, skipping classes just to find an extra 2 hours to code. There's a spot at COLNAS (a faculty in my school) that always had light, and I would go there around 5 pm till about 9 pm, oh my gosh there were mosquitoes and the fear of being robbed.
Then I heard another spot where there are free data and light called Computer centre at the back of COLNAS building. This time, who 5-9 epp? - It was all through the night with the mosquitoes, in an open space outside the building. Gala and water held my stomach and so on. Enough of my boring student struggle story, every student had their shares too.
Took me 8 months to finish my first app
There's one more thing I was "bold and scared" to do. My hostel was a 22 room building at Harmony estate, during those 8 months, 3 months long break occurred, going home would be boring and less productive anyway. So I decided to stay back while 95% of residents of my estate left for their parent's house.
I could literary here the sound of a needle drops 2 blocks away. I was alone! But there was electricity.
As fate would have it, a friend of mine who is a namesake, later came back from his parent's house to "hustle programming" with me. His name is Tobi Adejumo, who co-led the Andela ALC for the southwest. We shared visits often, and 98% of my time was programming to build this one app, the other 2% was of course for food. Tobi as well was tenacious in his course.
InstaHymn was born
Before I talk about the app, I'd also like to mention my very good friend called Uzo, who now works as an Android Engineer for a brand here in Lagos. We were "iron sharpeneth iron" and I admire his codebase style so much. We got to meet and became friends after InstaHymn was released.
Back to my story, I created InstaHymn, because I wanted to build something that could help people elevate their worship to God. T'was live on play store 5th of January, 2015. Here's a little excerpt from the description I used.
Instahymn is the best Hymnal app that offers hymn lyrics and each of their songs in beautiful simple material design, easy navigation and better user interface. Its purpose is to elevate your spiritual worship to God through songs; enabling you to sing hymns even if you have not heard it before.
Publicity -> 11 months Code Refractor -> Discouragement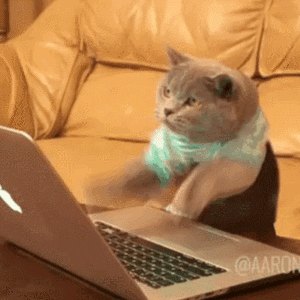 I went on every "Goddemn" social platform I knew existed and was blasting the message. If you google Instahymn now, you'd still see the app online and on Nairaland here.
Got a few downloads, then I was in the hole of refactoring. The app was buggy and could be improved. I was ashamed of the bad codes I wrote so much I pulled it down from the stores. Created a new "Instahym" called it "hymn express", re-uploaded, publicized and was back to that hole.
Then the fear of being robbed finally caught up on me. Was robbed at home at gunpoint, and the codes of over 19months gone like the dust taken away by the wind, never to be seen again. Yes, I didn't have a Github account or backup.
I loved what I did and kept it at consistently (still doing that)
While this article is not to talk about how I'm faring now, I'd like to say - That was a long time 6 years ago. I've learnt, grown, equipped and thanking God I'm far better now with a lot of good sweet stories in between as well.
Now, let's bring Instahymn back to life, together.
This morning was just weird. Tomorrow is Easter and dosen't even feel like it because of the COVID lockdown. For the culture, singing Hymns could be so cool, then I rediscovered my beloved-long-lost-beautiful Instahymn app. Decided to share with the world again, along with its ancient dusty story. Please go check it out, you'd find it useful.
No more on Playstore cos of Google wahala, but still on an alternative store downloadable here at https://bit.ly/instahymn
I'd appreciate if you could drop your comments on my Twitter account here @androidmaven just for the laughs, and I still hope it helps elevate your worship to God.
Happy Easter, stay safe and talk soon.