Discover more from Poems Like Wine 🍷. Every Saturday!
Welcome to Tobi Akinpelu's Page. I write Poems, Fiction and Software engineering. Join our newsletter.
Over 9,000 subscribers
These 3 things wasted my time and effort as a software dev & entrepreneur
The world keeps changing, so is our way of learning.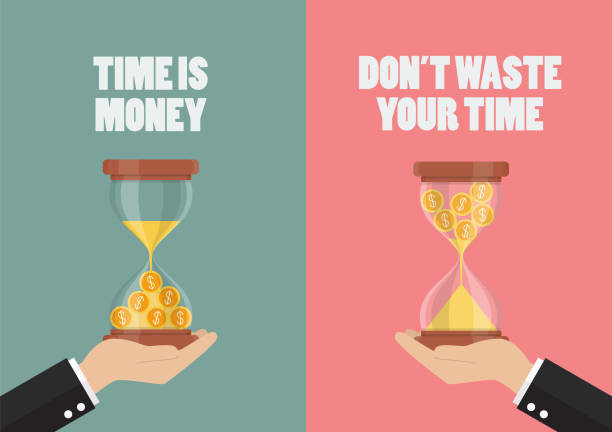 Curious about the 3 things?
I'm going to share them with you in less than 4 minutes.
On your mark! Set!
1) BUILDING APP/WEBSITE BEFORE THE BUSINESS
I grew up with the mindset that the digital platforms (web and app) make up the business. I was so in love with my codes and readily happy to share with my customers how awesome the app is, my decisions of using "if" and "else" and how structured the database is to make sure everything loads fast.
Do you know what I found out? People don't care, about those things!!! All that matters are 3 things. Does it work for me? Is it useful for me? Is it free or affordable? If those 2 of the 3 questions answers NO, then maybe your product futuristic or you need to target another environment.
After spending 4 months building this app for business (the one that lasted to get to V1 final release out of my localhost laptop), it basically failed.
Of course, you'll learn from the codes you write technically, but better to channel that energy and time into something that'll have gone through the proper process.
Before you start writing that code or hire someone to build the platform for you, look for ways you can start its business first, do some user research.
Digital platforms are meant to amplify your business, they are some times, not the business.
2) Attending 1 type of event, conference or meeting up
Events are great, they are amazing ways to network and find opportunities. But I underestimated it still.
Having to attend events created by only one provider is like eating one delicacy for a lifetime. You'd be missing from the nutrients and goodies other offers.
Once in awhile, go outside your usual. Join new communities, both in your field outside your field. Take advantage of the power slack as well to increase your community reach.
3) Relying only on Local and Local-international schools.
What do I mean? We all have come across 3-months courses by tech schools teaching offering weekend physical classes web design, app development etc. I have not yet found someone who told me the knowledge gotten was up to his/her expectation.
Why do I think this model is flawed?
Not all schools are flawed, but the majority, even up to 90%.
Tutors don't have industrial experience: Most learnt and taught what they learnt from tutorials, not by experience.

Time restriction: No way you can teach programming well in a few weekends, it takes practice.
There are tons of free resources online for programmers that will help. Coupling that with things learn from physical schools would work the magic.