Discover more from Poems Like Wine 🍷. Every Saturday!
Welcome to Tobi Akinpelu's Page. I write Poems, Fiction and Software engineering. Join our newsletter.
Over 9,000 subscribers
Hello Developer!
Trust your week is going great. But the weekend started off with a piece of shocking news. It was announced this morning that Lagos had its first case of Coronavirus. I'm sure this will start trending across Africa and may cause panic. Which is why I decided to quickly share with this community important details that will help you, your friends and loved ones.
Do not panic. This is the first rule of thumb during any outbreak. Panicking itself kills. I'd like you to stay calm, everything will be alright and most importantly you'll be fine, including your friends and family.
Let's learn a bit about this virus causing death in China.
It's not Ebola.

The majority of death announced are usually those who are old age (their immune system has gone low) and had prior health challenges.

Read more here: https://www.healthychildren.org/English/health-issues/conditions/chest-lungs/Pages/2019-Novel-Coronavirus.aspx
What are the symptoms?
Notably Cough, cold, sneezing, fatigue, headache and some others. Now, this does not mean every person who has cold and catarrh henceforth has Coronavirus. However, those who have these symptoms are advised to use tissue paper when sneezing or coughing AND DISPOSE THE TISSUE PROPERLY. In this case, all you have to do is seek for supportive care, which for example is taking medications that relieve the symptom.
When it gets more serious
It gets serious if you just returned from travel and experiencing difficulty in breathing. Please seek immediate medical checkup. However, if you didn't travel and you're still experiencing mild respiratory issues, please stay at home and seek doctors advice until you've fully recovered.
How do you prevent it?
Wash your hands and keep it clean with soap and water, or antibacterial hand gels.

If you are coughing or having a cold. Have a tissue paper with you in case you need to sneeze and throw away.

Practice food safety.

Stay extra careful in wet areas and during the raining season with the things you touch outside.

Just in-case things get worse in the news of more cases arising - go get a nose guard sharp-sharp.
Of course, Androidmaven is a software engineer and not a doctor.
The main purpose of this article is to prevent panicking amongst my fellow developers. If you'd like to hear the main gist from the health practitioners itself (Which I strongly recommend), click here to listen to this NPR Podcast.
Also here are quick snapshots from the World Health Organization.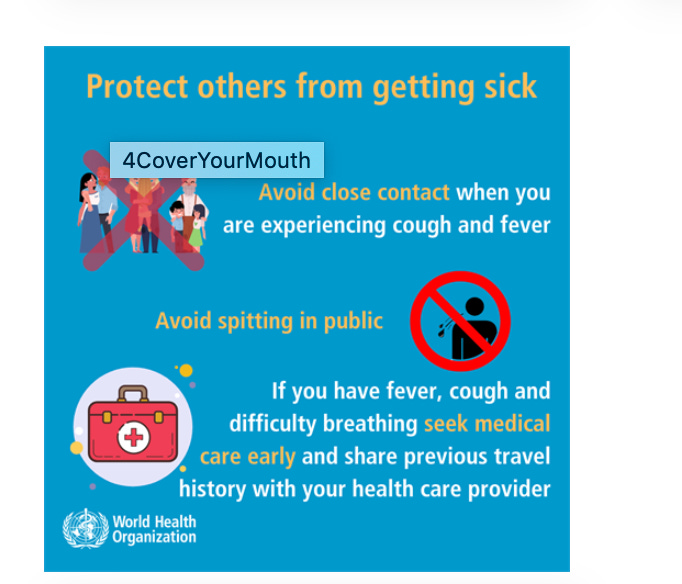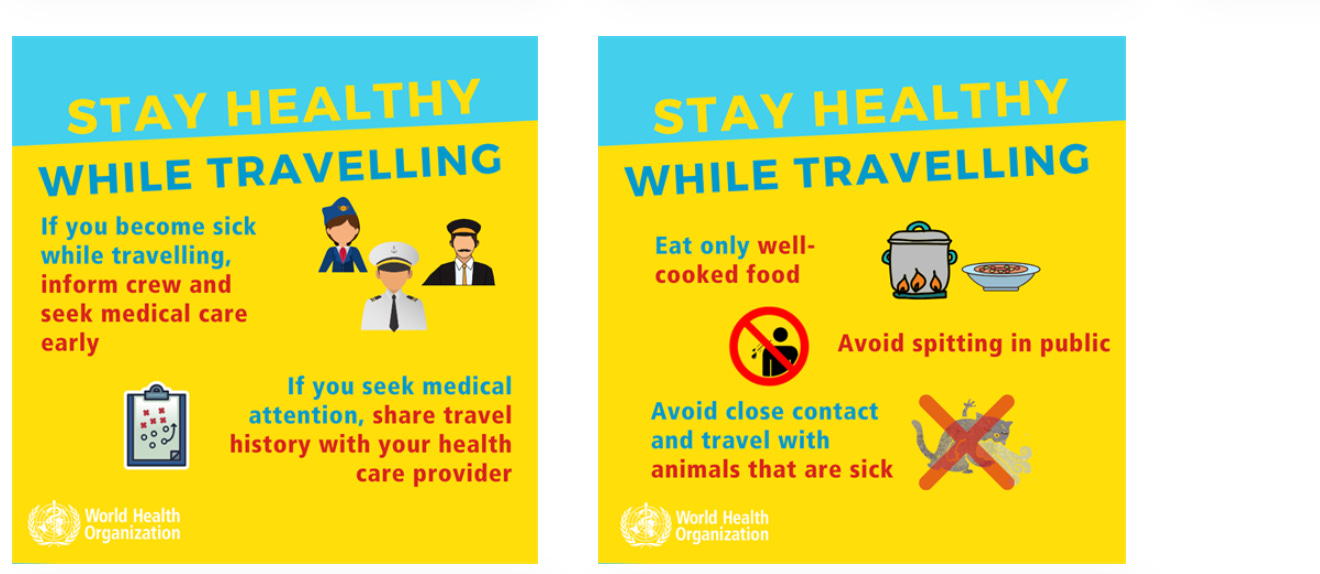 By the way.
If you're looking for a USSD solution for your Android application, to give your users the best offline and in-app experience in financial services, then think HOVER.
Hover helps you build the future of financial services with a USSD SDK Android.