Discover more from Poems Like Wine 🍷. Every Saturday!
Welcome to Tobi Akinpelu's Page. I write Poems, Fiction and Software engineering. Join our newsletter.
Over 9,000 subscribers
A baby can become an adult in 1 month [Explained]
Developer asks: How long will it take me to move from a beginner to intermediate, and from intermediate to an expert.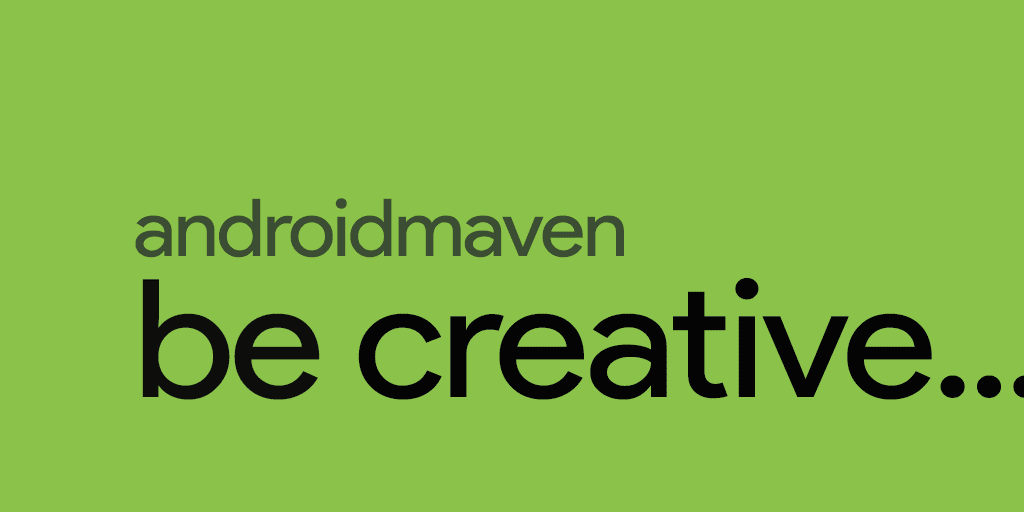 I've written a short copy of this post a long time ago available on my medium account, but it wasn't detailed. Because subscribing to my newsletter means you want gain more value than what I post publicly, I've decided to shed more light, yet concise to this topic.
INTERLUDE
Growth is a gradual process, but it can be spontaneous and fast. A lot of things can be done simultaneously, it doesn't always have to be one after. But first, it starts with the mindset!
I made a research recently, Jumia and Konga started the same year 2012. Jumia is the first Nigeria company to worth $1b within 4 years (2016), Konga at 2016 was worth $35m. Read about it here . This sparked in me a sense of endless possibilities in the shortest time.
Did you know Andela launched 21st of May 2014? That's just 5 years into business. I know of another company that has been existing for over 30 years. Andela recently raised $100m valuing close to 1 billion dollars IN 5 YEARS, yet the other company I told you about is not even worth $5m yet - it doesn't matter what the name is, you also know lots of companies like that.
A lot can happen in 5 years but more can also happen in 2 years. Nigeria needs more crazy and radical individuals. I believe we can meet up with the American standard, but not one step after the other, rather things need to be done simultaneously.
Last year, I had a daydream where houses can be uprooted, boxed, carried around and re-fixed. Today, there are mobile houses now in existence — it isn't exactly my daydream, but it completed the puzzle of my wish at that moment.
BASICALLY,
How long it takes to move from a beginner to intermediate depends on you. How much time and effort are you willing to put in? And are you really in for the long run or you just want to cash in-cash out?
Usually, if you are dedicated and fast enough, it could take 2 years to get to the next level. However, focus more on growth and experience, and timing won't be an issue.
A baby can become an adult in 1 month if the entire growth process is at a fast pace and simultaneously done.
Does this content seem helpful? If yes, kindly share this to someone or your timeline. The link is: onstage.substack.com
Written with my own hands, Androidmaven.
Be creative.