Discover more from Poems Like Wine 🍷. Every Saturday!
Welcome to Tobi Akinpelu's Page. I write Poems, Fiction and Software engineering. Join our newsletter.
Over 9,000 subscribers
Hello to you,
I hope you're faring well. I really do care.
Onstage Podcast is a way I find super interesting to keeping in touch with everyone in the tech ecosystem. Every time you receive my messages, I want you to picture you and I and 4000 others in North Canada's cold sitting in a circle next to each other in front of a wood fire, trying to take some warmth.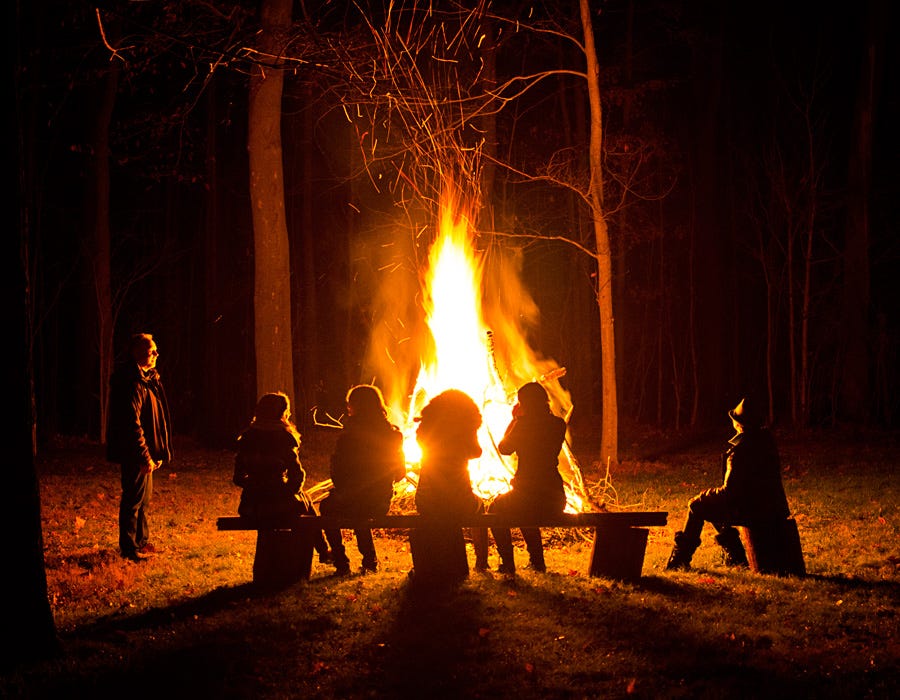 If you're reading this post by now you must have known a bit of my story - I love to help others succeed. This media is free to access so many can benefit, but I regard it more as a channel for me to make an impact at scale. About 4000 people read the articles and I'm grateful for it.
I want to help you succeed, so I'm putting down a budget of $250 to encourage you and 4000 others to learn, build and grow. To ensure the modality of winning is fair to all and that not just money is distributed, but also self-improvement, I came up with winTheGiza. Ya'll know I love to build things, if you've not seen my work yet, you can check out one of them in my pinned tweet on Twitter here
How does the money get to you? - WinTheGiza
Hover is hosting a Hackathon named Giza, a remote and asynchronous engineering challenge, May 7 - 11, 2020 and are inviting teams of 2-4 Android engineers and designers to use Hover's SDK to build apps that provide offline access to critical financial services.
Winners of the hackathon go away with $1024, $512 and $256 -
…and you can register here (hackathon.usehover.com)
Apart from the opportunity to turn your product into a business, I believe taking up this challenge will surely bring self-improvement as well. So this will be an extra tip for the winners
Your team members must be members of Onstage (email address is the key) on or before 5th of May, 2020.

---

If 3 winners are from Onstage: each team takes $83 each. ($250 total budget)

If 2 winners are from Onstage: each team takes $110 each ($220 total given away)

If 1 winner is from Onstage: team takes $170.
Important to note
This $250 budget give away is on my own account. This is basically an extra tip for those part of us(Onstage podcast) who challenge themselve to compete, learn and win. Hover alone has it's unflawed and unbiased winner selection process.
——You get my point.
How to request for your tip - if you win
Send me an email at "akinpeluoluwatobiloba@gmail.com", I'll verify your email is part of Onstage podcast, you send me your account details and voila, your money gets to you. We'll use Transferwise so the *final amount that gets you is dependent on your currency and you bear the transaction charges.
The intention is to encourage. You're a champ! Go for it!! go go go!!!